Unlock new

possibilities with
Optimize your platform with our powerful On-Meet API. Feel the power of integrating it into your application or website! Provide your users with a seamless and uninterrupted experience by incorporating meeting rooms and other functionalities into your digital environment.
Customize the appearance, automate tasks, and enhance operational efficiency. Take advantage of the extensive integration, flexibility, and scalability of our API to boost collaboration and productivity. Drive your platform forward today and take your online meetings to the next level!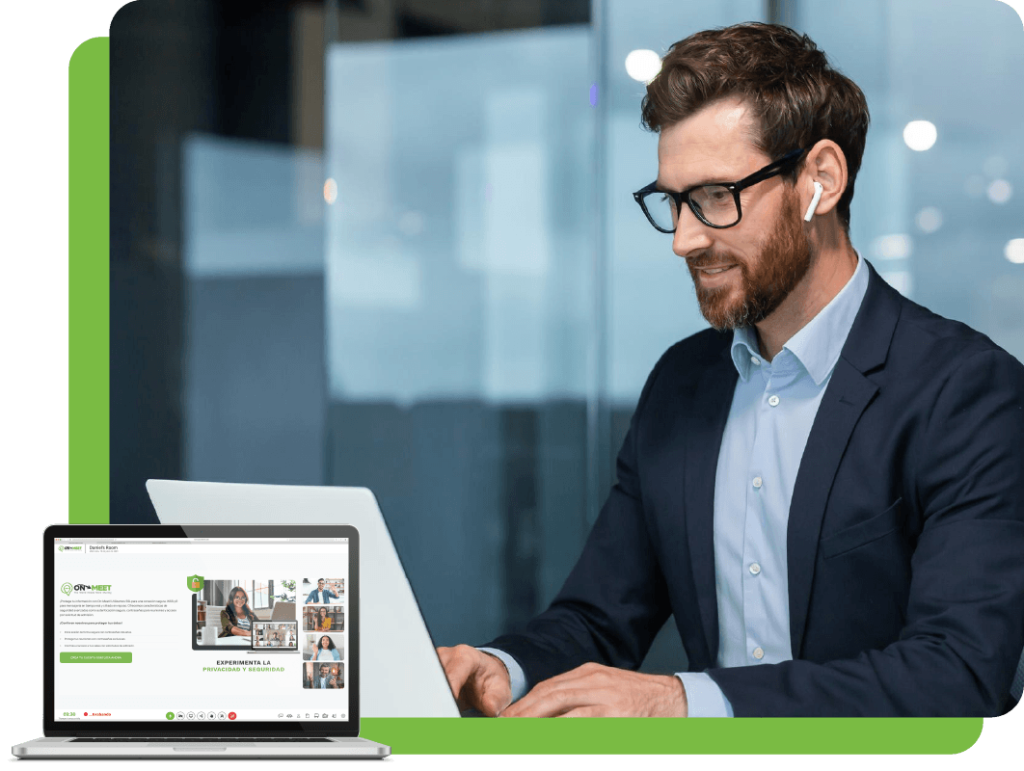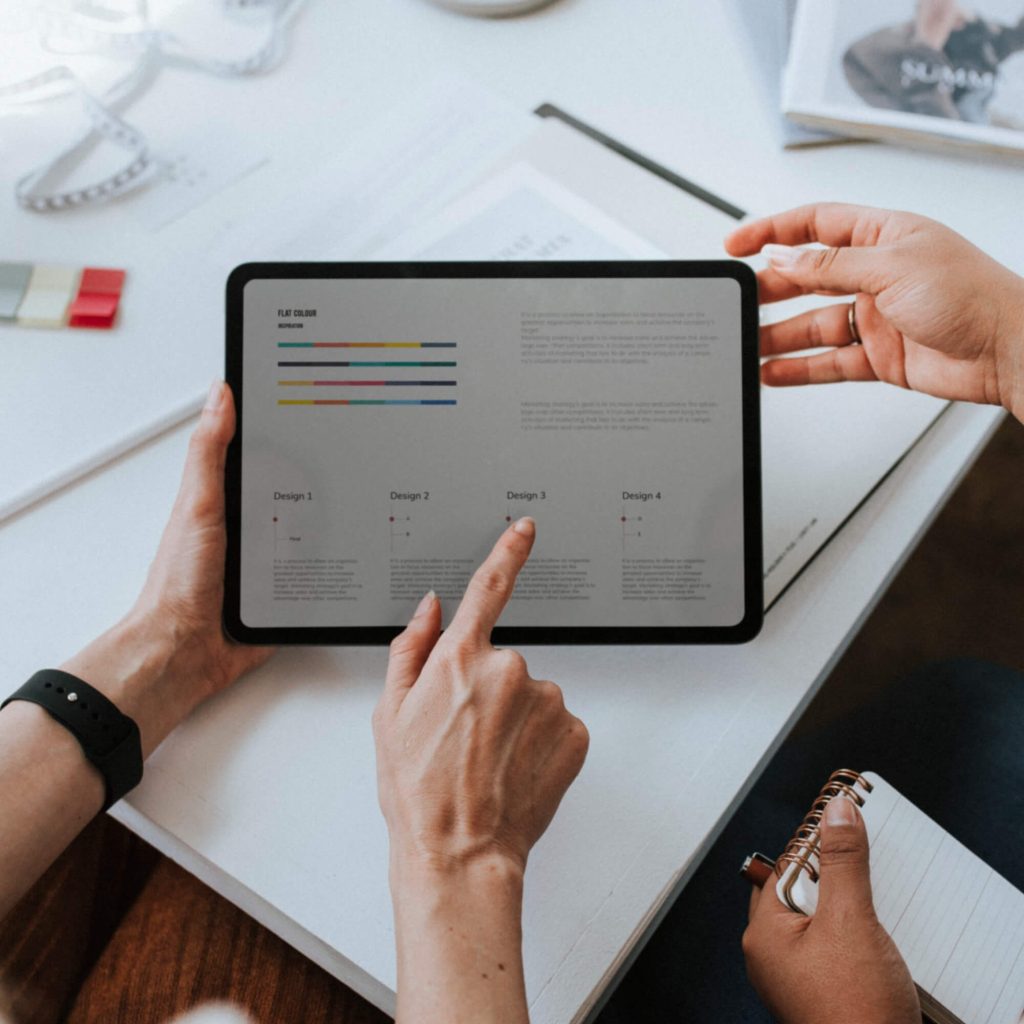 Seamless Experience: Integrate our APIs to provide a seamless user experience. The meeting room adapts to your application, offering a consistent experience.
Increased Efficiency: Utilize our APIs to automate tasks and save time in meeting management. Schedule and manage meetings directly from your application.
Customization and Branding: Personalize the meeting room with our APIs to reflect your brand identity. Add logos, colors, and designs for a consistent experience.
Extensive Integration: Our APIs easily integrate with your existing tools and systems. Connect the meeting room to your CRM, project management platform, and more.
Scalability and Flexibility: Our APIs adapt to your business needs. Expand and customize the meeting room as your company grows.
Harness the power of our APIs and bring the meeting room experience to your applications and websites. Increase productivity, improve collaboration, and provide your users with an intuitive way to schedule and manage meetings, all within your own digital environment.
For example, through On-Api from On-Meet, your customers can generate a call request for support or service from your website. Once the request is generated, users will be redirected to a communication room where they will be attended to by your customer service staff.
Website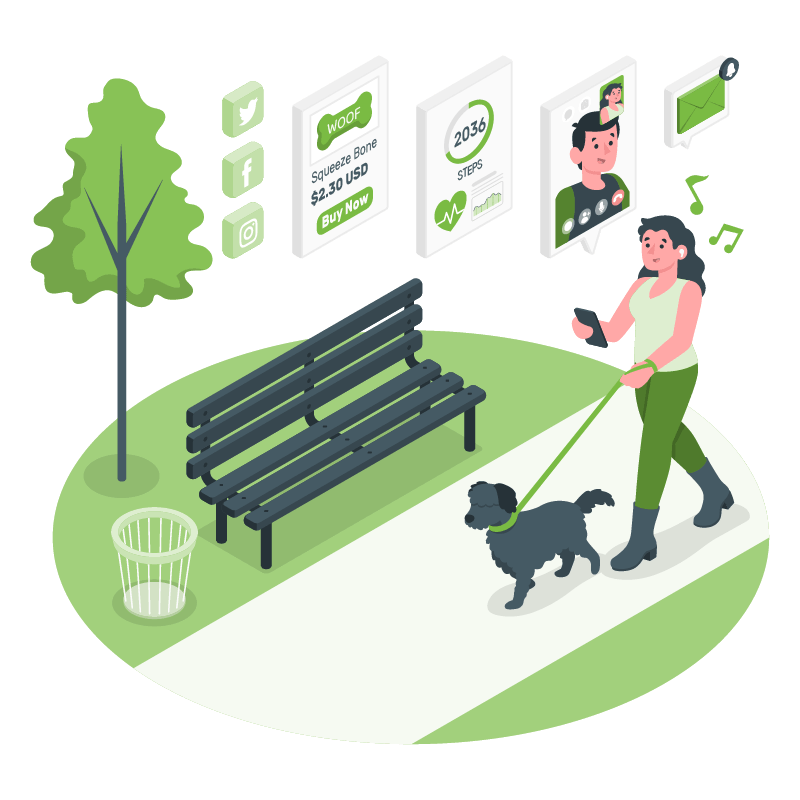 Customer's Call Request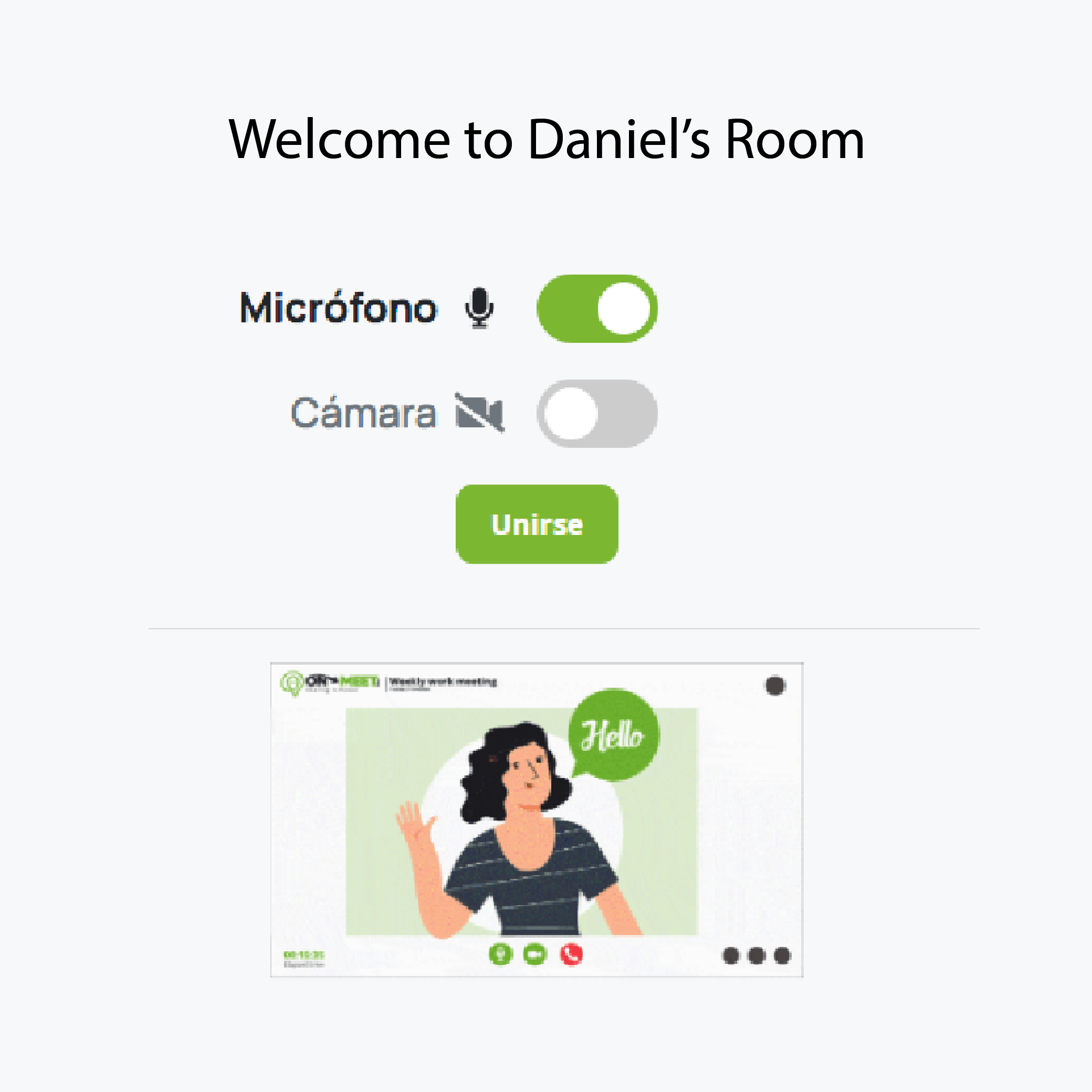 On-Api requests basic contact information (Optional)
Data Validation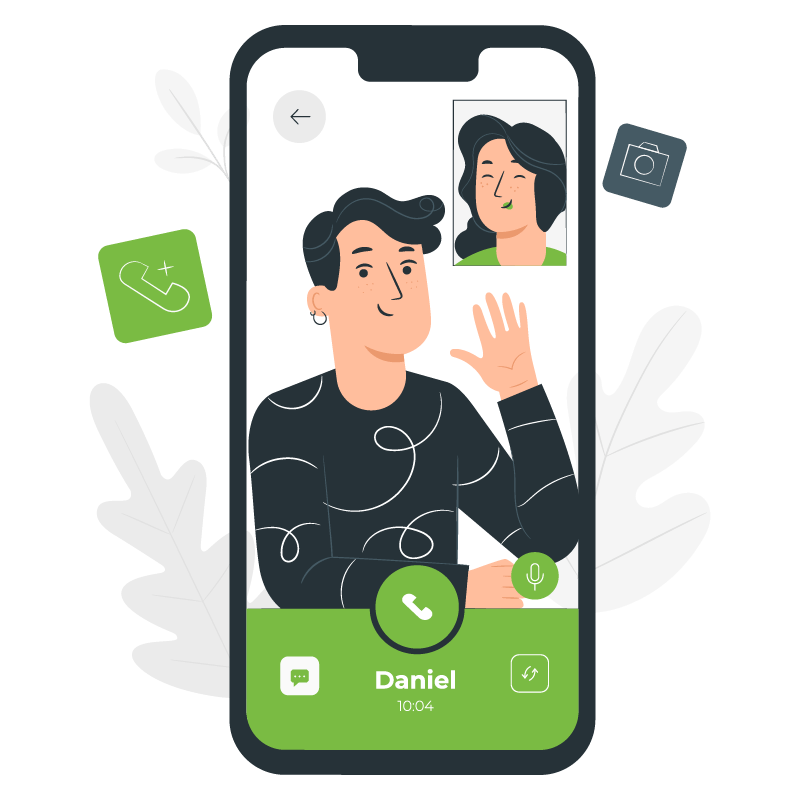 Live communication with the customer